So last night, my blackberry offically went caput! The trackball fell out and I lost it. So as an early anniversary gift from David we went and bought me a new phone.
I've been wanting a new phone for a long time, mainly because my blackberry has been on its last leg for the past month and a half or so. SOOOO I bought the new MyTouch 3G from t-mobile....
*shine*
its sooooo pretty!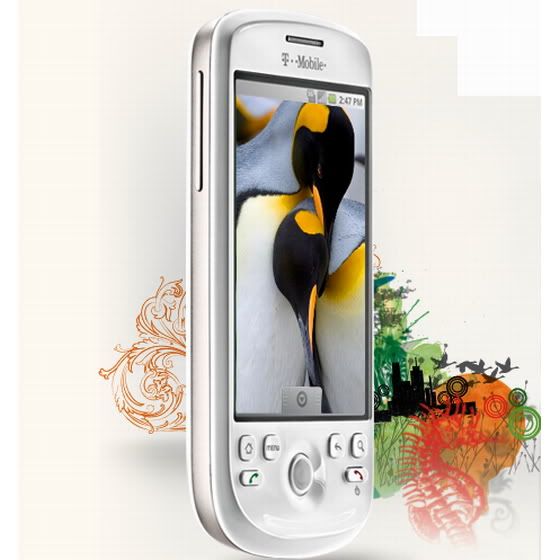 like this one *points up* but mine is black with a pink cover.
And I found a really pretty background of new york for it, since I leave on THURSDAY for New Jersey to see my mom!!!!!
my next project is to get a new shell for it... since I end up dropping my phone so much, I want to get a hard case for it....and lucky for me my phone has a 'personalization' option for its shells. I'm going to design my own!!! I'm determined to make a geeky, nerdy one... like....
THIS ONE!!!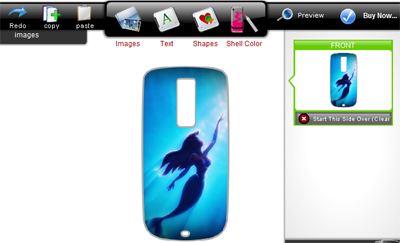 with this picture...
is that too pathetic???
On Thursday I fly out with my cousin to see my mom for FIVE days. I'm so excited.